ABOUT US
We are a family business with over 35 years of experience.
Currently, the company is run by the second generation of the family, which successfully takes further steps in the development and growth of the Polish brand which is Wajnert Meble. Wajnert Contract is part of the Wajnert Meble a group dedicated to the client implementing the investment project such as hotels, guesthouses, apartments, restaurants and other public buildings.
We are distinguished by extensive knowledge of the requirements and specifics of furniture in public interiors, individual approach and attention to detail.
Our experienced team is ready to undertake ambitious projects in order to create comfortable and unique interiors.
Meet Our Team!
WHAT WE GUARANTEE
Our main asset is a professional team that has been with us for many, many years.
Thanks to this, we can guarantee our contractors professional care of more than 600 people team of specialists.
Three production plants with a modern machine park produce upholstered furniture: sofas, armchairs, poffs, beds, headboards as well as hard furniture like kitchens and hotel furniture.
We have specialized assemblers and our own transport fleet, thanks to which the project proceeds comprehensively and on time.
industry experience
DEDICATED TEAM
A WIDE OFFER
FINANCIAL AND QUALITY OPTYMALISATION
COMPETITIVE OFFER
ACCORDING TO TIME SCHEDULE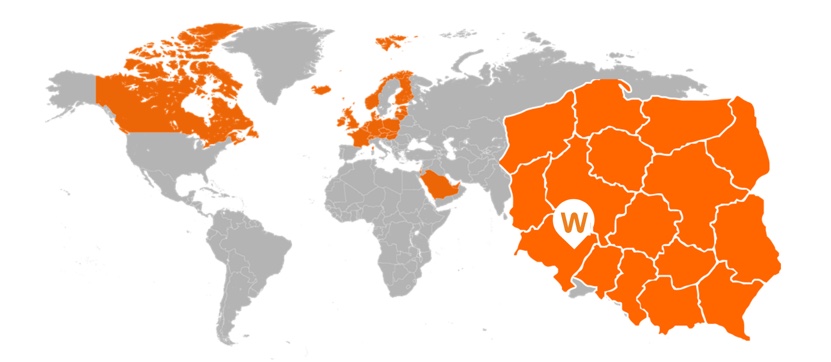 We operate globally
Knowledge and experience allowed us to build a strong company and a well-established leading position not only on the Polish market but above all on the international market – on 3 continents – in more than 22 countries.
We offer furniture according to the individual design of the Client, which is tailor-made and therefore requires deeper analysis and technological knowledge that we have.
HOW WE WORK
We are a dynamic, well-organized team of people with passion.
Every project has a dedicated Project Manager who, on the one hand, cooperates with Architects, General Contractor and Investor, and is also coordinated by our team of specialists from purchasing, technology, construction and production departments.
Our knowledge allows us to perfectly verify the plan in terms of requirements, needs and also qualitative and financial possibilities. 
 We make prototype rooms for final acceptation of standard. 
Our cooperation model: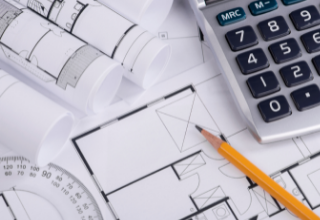 PROJECT VERIFICATION
We agree on guidelines for quantitative, qualitative, financial and timely requirements. We define a schedule.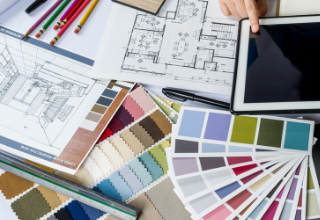 SELECTION OF MATERIALS
The acquired knowledge in many projects allows us to verify and optimize the project in terms of quality and quantity requirements. For the final acceptance of the standard, we present a model room.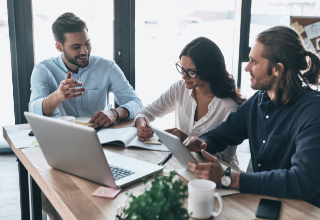 COMPREHENSIVE PRICING
We present for a confirmation a workshop drawings, offer and schedule.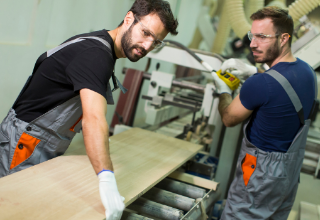 PRODUCTION
Three production plants and a team of 600 qualified specialists are a guarantee of excellent quality.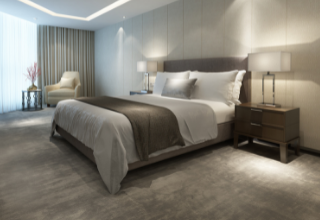 TIMELY IMPLEMENTATION
We have our own transport and a team of installers, which ensures timely implementation. We guarantee the care of a dedicated Project Manager.
OUR REFERENCE
Hotel furniture dedicated to the HORECA industry is created for intensive and long-term use.
We can boast of many realizations based on solids from our own collections as well as individual order.
In the field of interior design, many Polish and foreign hotels, guesthouses and apartment chains have trusted us.
We have equipped more than 10 000 rooms. Below we present our reference.